Third of state schools in cash deficit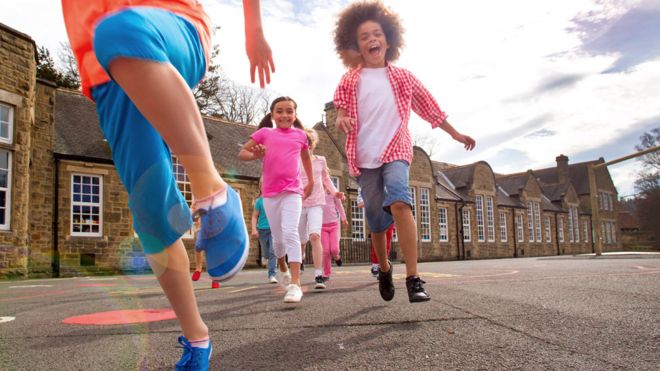 "We're trying to operate on a shoestring," says Tim Rawling, chair of governors of a South Gloucestershire primary school.
Staple Hill Primary School is expecting to go into budget deficit this year, with fears of cuts and job losses.
It will not be alone as there were more than 9,000 state schools in England in a similar position last year, according to figures revealed by ministers.
Schools minister Nick Gibb said schools would have "the resources they need".
The figures were revealed in an answer to a parliamentary question about school finances, against a background of warnings about budget cuts.
'Frustrating'
The government's figures showed there were more than 9,400 schools which had been in deficit in 2015-16, more than a third of the total.
At Staple Hill, near Bristol, Mr Rawling said there were concerns about whether such budget pressures would lead to staff cuts.
"It's frustrating, we're not being given enough money," he said.
The reply from Mr Gibb said such a deficit within the year was "not an issue in itself unless it is symptomatic of a trend towards a cumulative deficit".
"Schools may draw on their reserves in a particular year – for example to spend on capital projects," he added.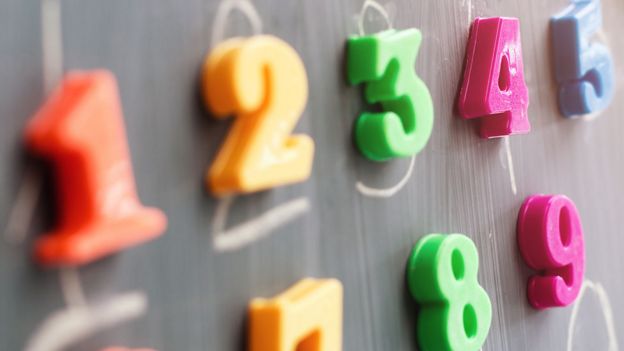 But the figures show that almost 4,000 schools have been in deficit for two years, nearly 1,600 for three years, more than 400 for four years and 100 for five years.
The question was put by Liberal Democrat education spokeswoman Layla Moran, who said: "It is shocking to see thousands of schools across the country reporting budget deficits year after year, and perhaps more shocking still that the minister has played down the issue by claiming in-year deficits are not a cause for concern.
"It should be seriously concerning to this government that 4,000 schools have now reported deficits for two years in a row, and that nearly 4,000 more schools have in-year deficits this year than did five years ago.
"We know parents are being asked to contribute to school funds out of their own pockets, that schools are considering closing early and that subjects are being dropped from the curriculum, as they try to make ends meet," said Ms Moran.
A coalition of teachers' unions has also warned that funding problems have not been resolved – publishing figures that 88% of individual schools will have lost funding in real terms between 2015 and 2020.
Head teachers' leader Geoff Barton said ministers needed to "recognise that the overall level of education funding is totally inadequate".
In his parliamentary answer, schools minister Mr Gibb said the government wanted to ensure schools "have the resources they need to deliver a high quality education for their pupils" and would have an additional £1.3bn up to 2020, as part of a new funding formula.